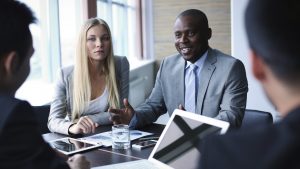 South African primary legislation on non-proliferation of weapons of mass destruction
 The Non-Proliferation of Weapons of Mass Destruction Act, 1993 (Act No. 87 of 1993), hereafter referred to as the Act, as amended in 1995, 1996 and 2005 was promulgated "To provide for control over weapons of mass destruction; and the establishment of a Council to control and manage matters relating to the proliferation of such weapons in the Republic; to determine its objects and functions; to prescribe the manner in which it is to be managed and controlled; as well as to provide for matters connected therewith".
In terms of Section 4 of the Act, the Council was established and in terms of Section 6 of the Act, the Council shall; on behalf of the State, protect the interests, carry out the responsibilities and fulfill the obligations of the Republic with regard to non-proliferation, and advise the Minister of Trade and Industry with regard to any matter which it deems necessary and which falls within the purview of this Act.  The Section also states, amongst others, the other functions of the Council.
---